---
Om Your Ops Guy
The success of your business starts with the strength of your core infrastructure. Your Ops Guy is a turn-key Operational Business Consulting Service, specializing in web design and digital integration. Our goal is to make you achieve your goals! https://thesauce.foodfightstudios.com/the-sauce-pro/

...
---
Utvalda projekt (20)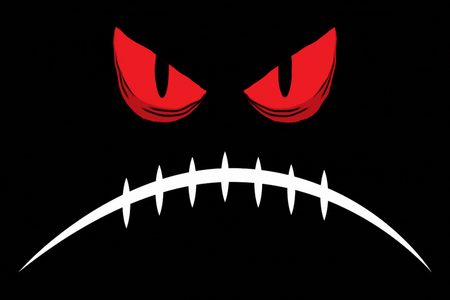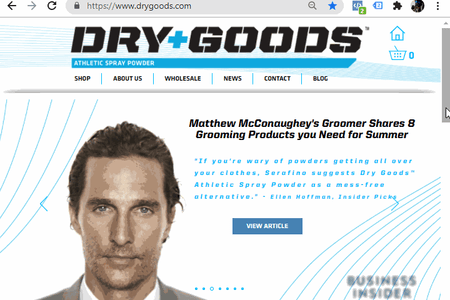 ---
marymather10
---
22 aug. 2023
---
Visa projekt
Mike was a total professional on all counts. He was able to not only optimize the SEO for our website but also provided experienced advice about additional elements that would help our business engage future clients. His work was efficient and he completed our project in a timely fashion. Mike also went above and beyond with a post-project tutorial wherein he walked me through all the updates, new elements. He also walked me through how to effectively manage the Google Alt Text and other website elements so that I could make SEO friendly updates as our business grows. 5/5 would totally recommend!

...
---
Benjamin Villalon
---
5 juni 2023
---
Visa projekt
Mike is super helpful and professional. I highly recommend him and his team for anything website related. He was able to understand and assist me within minutes. Y'all rock!!

...
---
Nino Baffa
---
8 apr. 2023
---
Visa projekt
It was a pleasure to work with Mike! He is extremely knowledgeable, capable and prompt. It was a joy to work with him because it was clear to tell that he enjoys what he does. I definitely made the right choice having him renovate my website.

...
---
Amanda Lee Hill
---
5 apr. 2023
---
Visa projekt
Mike was a wiz and so fast at helping me to make the necessary adjustments to my site. 10/10 recommend.

...
---
Ken Davis
---
21 mars 2023
---
Visa projekt
Was able to show me where I went wrong and was so knowledgeable on how Wix work.. Was able to fit me in his schedule and fix my problem in less than 12hrs of me sending off my request..

...
---
evamariecoach
---
9 feb. 2023
---
Visa projekt
It was a pleasure working with Mike. He listened to my needs and leveled up my site to convey a more professional and polished look that is also seamless for visitors. Professional, effective, with a fast turn around.

...
---
Richard La Bella
---
6 feb. 2023
---
Visa projekt
I have been working with Your Ops Guy, Michael for about a year off and on because he possesses an extraordinary eye for detail and design with the knowledge and technical understanding how to build a great product. Moreover, the level of integrity at which he operates is refreshing compared to other organizations I have worked with. Michael is always on time and provides timely updates as needed. Great job!

...
---
Dave Forman
---
13 jan. 2023
---
Visa projekt
Mike was always available when needed and was flexible with my staff making changes. I did some of my own design and mike made sure it was all working in-sync. We would definitely recommend Your Ops Guy.

...
---
Dieter Kretschy
---
25 nov. 2022
---
Visa projekt
Can't say enough about Mike. More than friendly and willing to assist and be patient with my almost total inexperience. I highly recommend his work and support.

...
---
Kristin Gyford
---
1 nov. 2022
---
Visa projekt
Mike was an awesome person to work with. Very detailed orientated, excellent communication and very patient with me in explaining everything that I didn't understand. He also provided me ways to help enhance my business with creating me not only a professional website, but assistance with my new updated brand/logo. If you are looking for someone that will be very honest and does competent work, he's way to go!

...
---
Richard La Bella
---
13 sep. 2022
Mike, is top notch!!! Operates with integrity and professionalism. Extremely thoughtful and efficient, turning around my project way ahead of schedule. Well done!

...
---
Billy Powers III
---
11 sep. 2022
---
Visa projekt
The best!!!!! He went out of his way to help. And I highly recommend using the service . When it comes time to make another page, this is where I'm going

...